If you are a budding blogger who is struggling to get traffic to your site, then you have definitely come across the term 'LSI Keywords'. If you are worried about the term, then you can contact SEO services India to handle it all for you. However, if you wish to understand the term yourself, then you should know that LSI is the short form of Latent Semantic Index. Does it sound like an alien term? But, it is not actually that complicated.
What is the definition of LSI?
It is a mathematical method for retrieving unstructured collection of texts. This can actually sound a bit intimidating, but that cannot be helped as computer geniuses use such difficult terms! So, to put it simply for you, LSI keywords are connected to the context of your content, preferably the blogs and articles that you develop with the keywords sprinkled in them.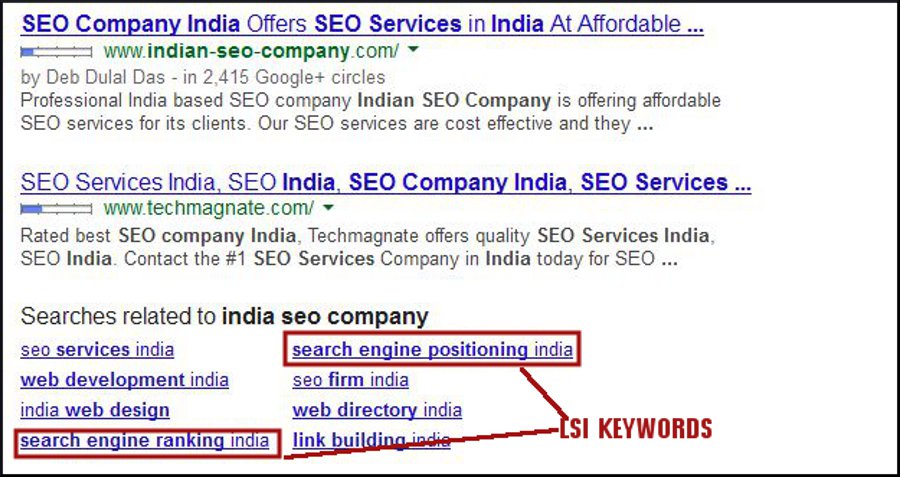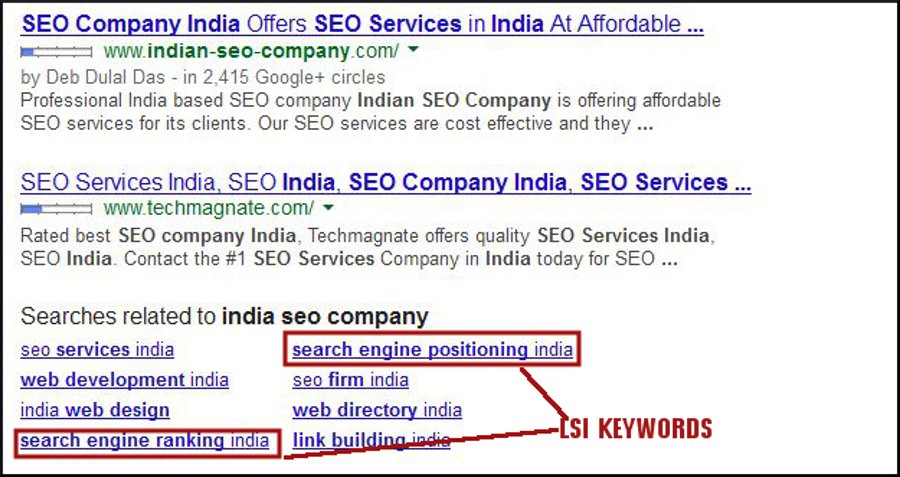 How to use LSI keywords?
What do you think is the main purpose of Search Engine Optimization or SEO? Well, it is to draw search engine crawlers to your website when a certain keyword is searched by a user. The web is filled with websites; hence, crawlers won't come to your site unless you show them the path to do so. For this you need to insert certain keywords in your articles, so that search engine crawlers search for the keywords in your article when a user's search string contain your keywords. If you are someone who is used to writing web content, then this is cake-walk for you. However, take care not to stuff your content with keywords, as this is punishable by Google. Being a budding blogger, being penalised by Google is the last thing that you would want. This is exactly where the role of LSI comes in, as told by professional SEO services India.
Where to use LSI keywords?
These can be a few times in your article, instead of using the main keywords several times. Using LSI keywords is equal to using the main keywords several times, minus the worry of stuffing keywords and Google's penalisation.
Wondering where should you get the LSI keywords that are to be used in your blogs? The answer is Google AdWords Keyword tool.
Just Google it and you can find the site at the very top of the SERP. Before you begin your search, make sure that chosen descriptive words and phrases. You are also required to enter the captcha displayed there and then press the button called "Get keyword ideas". You will soon get to see the keywords relevant to your blog-content, but you shouldn't stop there, instead, scroll down to until you find 'Additional Keywords to Consider'. These are what you need, the LSI keywords.
If you think that you need some other tool rather than Google AdWord Keyword Tool, you can choose SEOPressor or EasyWPSEO, if you use WordPress. These two happen to be the best plugins for WordPress On-page SEO, and they also have a separate option of listing down the LSI keywords for the keyword that you enter.
If you are having a tough time deciding on whether to stick to the traditional strategies of SEO, or to adopt the newer ones that include LSI keywords, then you should know that the latter gets you much better results, at least, that is what SEO services India are telling these days.
Related Sources:
Get latest Twitter Updates, visit at – Twitter Profile
For Professional Digital Marketing Services, visit us at – www.indian-seo-company.com
Must Read – Effective Keyword Research Tips to Boost Online Traffic