Hello Readers, today we have Mr. Jeff Bullas for our interview series. Jeff is a renowned blogger, author, strategist and speaker. He is a professional consultant. He is helping top notch companies to improve their brand presence with advanced social media and search engine marketing. His top achievements include:
Jeff is Listed in the "

Top 50 Social Media Power Influencers

" 2013 on Forbes.com at #11

Published in the

New York Times

Jeff is also an Author of a popular book – "

Blogging the Smart Way – How to Create and Market a Killer Blog with Social Media

" which was listed on several

best selling lists

on Amazon

His blog gets over

4 million

page views per year

People from

190 countries

daily visits his blog

His twitter followers

number is more than

212,000
This exclusive interview will help you to get more familiar with Mr. Jeff Bullas and his famous blog http://www.jeffbullas.com.
1. Can you please introduce yourself and your blog to our readers in brief?
I am a blogger, author, strategist and speaker and work with companies and executives to optimize their online personal and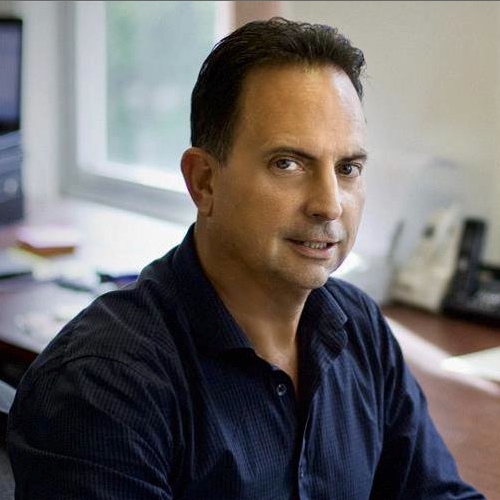 company presence and brand with digital and social media marketing. The jeffbullas.com blog's focus is to assist business in "getting found online" in a digital world and making your company visible and successful on a crowded web.
2. In order to stand out in the blogosphere, what are the necessary steps have been taken by you?
There are four key activities you need to master.
1. Focus on a niche or micro-niche
2. Consistently create the best content you possibly can
3. Build large social networks
4. Promote and market that content on social media and online channels
3. Which blogs do you prefer to visit on a regular basis?
I read a few blogs to keep up to date, inspired and informed. These include Social Media Examiner, Copyblogger and Content Marketing Institute to name a few.
4.Do you think that Google Authorship Markup Program helps to gain credibility to your blog?
I think it is a good start but there are some problems with it technically that need to be sorted before it is becomes essential. These include its complexity and also it mixes up attribution especially when guest bloggers create content for your own blog.
5. Do branding helps to improve ranking in SERP? If yes, can you discuss some effective ways being opted by you for enhancing the brand value of your blog?
Branding is an important star to improve ranking. This comes down being memorable but that is only the start. Creating unique and valuable content should be you prime focus because that is what gets shared and drives organic link building.
6.Any effective SEO techniques you have adapted for your blog? Kindly share with us.
The most important technique that I have found is to use a plugin for optimizing your articles for search engines. I did use All in One SEO for a while but I have found that the WordPress SEO plugin by Yoast to be more effective and advanced.
Another technique I find powerful is making it easy for people to share by using social media sharing buttons. This promotes discovery and also link building back to your blog and content.
7.What are the best possible ways to reduce bounce rate of your Blog?
For me long form content, in depth resources and a variety of media are vital. I am experimenting with having my blog as a podcast that you can listen to while on my site as another form of increasing engagement.
8. Apart from Google Adsense and Banner Ads, is there any other effective ways of monetizing a Blog?
There are many ways to monetize your blog including the two you mentioned which by the way are becoming less effective. I wrote a blog post about it titled
"How to Make Money from Your Blog: 11 Powerful Case Studies"
These include sponsorship, webinars and membership strategies just to name a few.
9. After the Hummingbird update, do you bring any changes in the writing pattern of your blog content?
I didn't change my writing pattern as the Hummingbird update was a change that provided my blog with more traffic. This was due to my content strategy being consistent with what Google changed with Hummingbird.
10. Lastly, do you want to give any advice to our readers for the forthcoming New Year?
If you want to have or create a successful blog you need to build it on a solid foundation. That means building it around your passion and purpose. This will provide you with the energy to maintain the discipline it takes to create great content. A successful blog is never an overnight success. It takes years of effort and ongoing learning.
Stay curious!
—- x —-
Thanks Jeff for giving your precious time and sharing your blogging experience with our visitors via this informative interview.
On behalf of our readers we wish you success all the time!