New websites have been surfacing online at a rapid pace. Some of the sites are even resorting to fake news for increasing their viewership and clicks from the Internet users. This is a huge problem that Google is facing and the company has started making genuine efforts towards the improvement of its search engine for the elimination of misleading, profane, offensive and outrageous content. As a major step towards that end, Google has officially announced 'Project Owl'.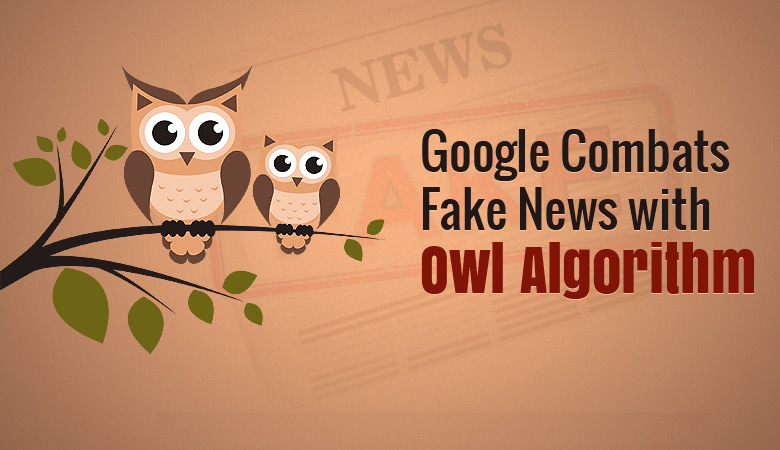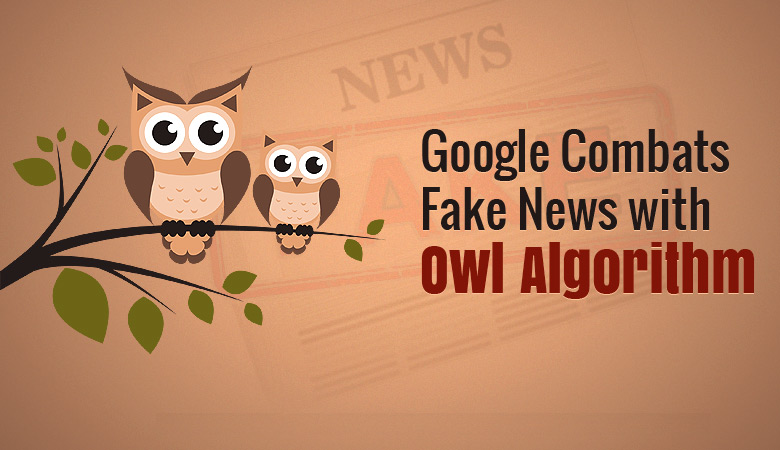 'Project Owl' is a Google algorithm update, as well as, procedure changes for filtering and managing hate speech and fake news that continue to pollute search results. This Google update gives Internet users 2 innovative ways of reporting what they deduce as 'misleading or offensive content'. To get its algorithm to show credible and trustworthy information, the search giant is putting to use specialized human teams.
For a more in-depth understanding about the algorithm update, keep reading.
What prompted Google for the latest algorithm update?
For quite some time now, Google has been severely criticized for search results showing offensive, outrageous or false information about particular topics. For example, in response to queries about the Holocaust, the company pronouncedly displayed links to pro-Nazi sites. Also, when users started to type phrases about racial groups or women, the search giant's auto-complete function would suggest queries like, 'why are women dull-witted' and so on. It is needless to say that this got the company a lot of flak and dissentious media attention.
Generally, the search giant refrains from interfering with its algorithms that are meant to find the most appropriate and helpful answers to any given topic. However, this issue blew out of proportion. This prompted the company to take necessary steps for curbing such malpractices.
What are the 2 new ways by which Internet users can report the information they find fallacious?
As per an expert search engine optimizer at a reputed SEO company, Google's latest update gives more power to the consumers. The update's biggest change is to the search giant's auto-complete function. This function has for long, aided users by providing suggestions and completing search queries. However, there was no such function in place where users could report about spurious information. For the first time, Project Owl allows users to tell Google if they come across any information or content that is objectionable or wrong. The search engine will now come with a little line that says 'report inappropriate predictions'. As soon as you click on the line, a box will pop up allowing you to inform Google the nature of the content – offensive, hateful, misleading and so on.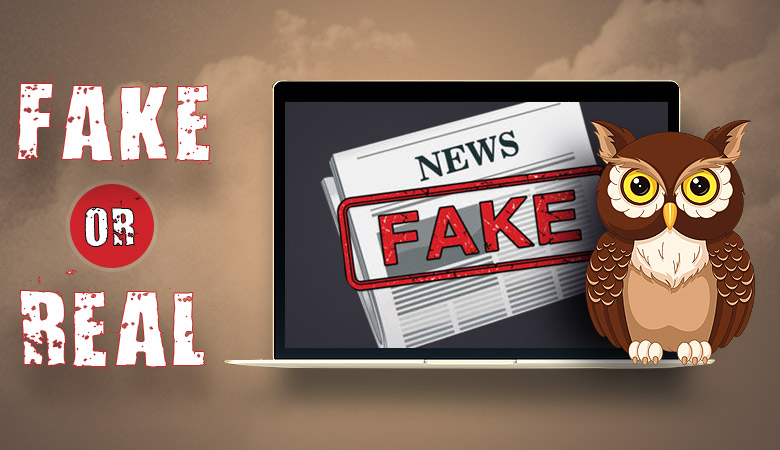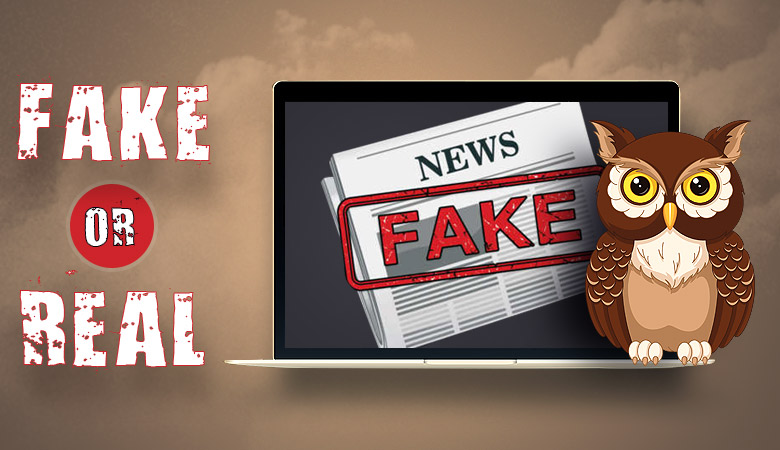 The other way to report a problem targets the information boxes or snippets (as Google calls it) that the company supplies on its main page in response to queries. For instance, if you enter a query about 'how to bake cookies', the information will appear in a box without you having to actually click on any link. Just below the snippet or box, you will notice 2 options – 'about this result' and 'feedback'. The former option provides you with a detailed information about Google's snippets and the latter allows you to tell Google what you feel about your search query. Here, you can not only report issues, but also let the company know if the information provided was helpful.
What is the focus of Project Owl?
Project Owl is going to lay emphasis on 'authoritative' information. In the past, the search giant may have given a high ranking to websites providing false or misleading information as long as the sites were popular. However, with this latest Google algorithm update, the search engine is going to put more weight on websites providing genuine information required by the users. So, websites that have for long maintained their credibility is going to have an opportunity for appearing ahead of those who have been polluting the search results with phoney news.
When it comes to deciding what is authoritative, Google is going to make use of the expertise of its team of humans. To improve its search results, Google has been paying high-quality raters to provide their review. Based on the reports provided by the raters, the company aims to train the algorithms to weed out the misleading or hateful content that is downgrading Google. Websites who have been using the tactic of furnishing false information online to increase their rank will now have to talk to reputed search engine optimization agencies for reversing the damages.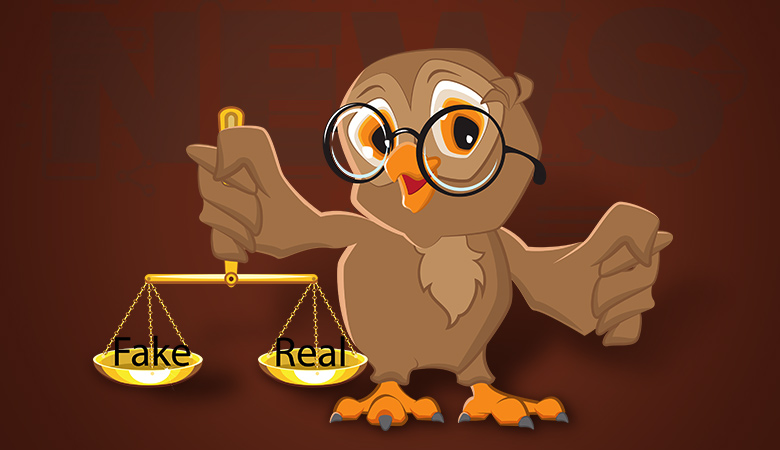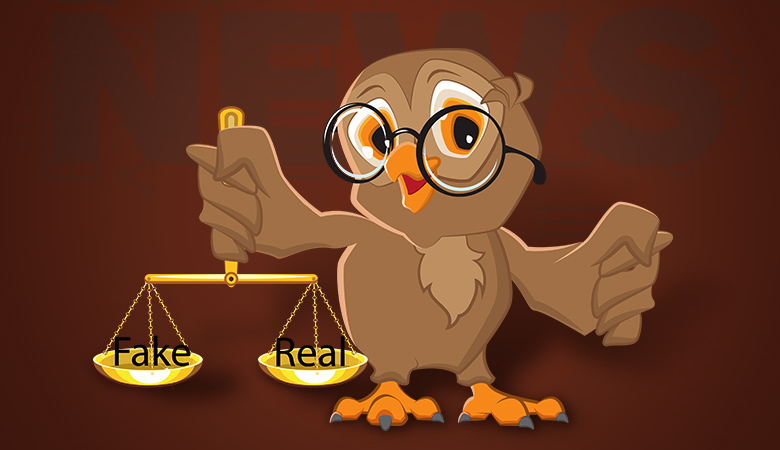 To sum it up, Google's Project Owl is a nightmare for websites relying on fake news and heavily biased content. For an in-depth understanding of how this update is going to affect your website and business, talk to the experts at the well-known SEO company. If you have been already noticing decreased traffic and loss of readership, it is time to make some changes.
Get In Touch With Us