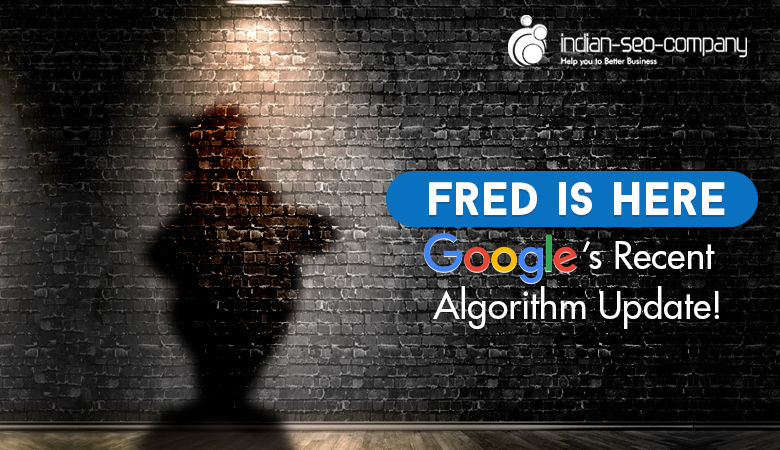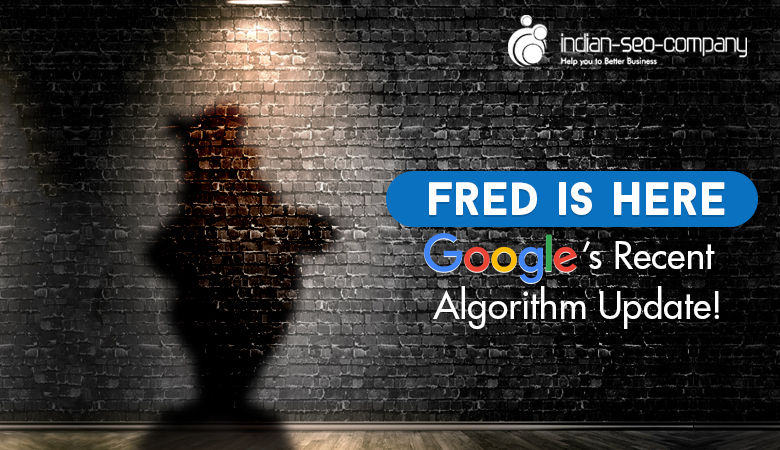 Google has yet again managed to create hysteria among the webmaster and SEO community with its recent update, affectionately named 'Fred'. Google sends out update almost on a daily basis, but a majority of them are minor. Fred, on the other hand, has been affecting a large number of sites. This update has been rather busy, since the time it has hit the SEO world. If you want to protect your website from the clutches of Fred, talk to an expert SEO company.
Should Black Hat SEO Practitioners Beware?
This algorithm update is mainly impacting the 'black hat' side of the SEO industry. This means that the spam algorithm update is centered around links. Black Hat SEO experts often use something called a Private Blog Network or PBN to boost ranking of a site by sending artificial links to it. Google's update, Penguin, was the first to hugely disrupt this technique and wane its effectiveness. However, the method still works sometimes, but it is more like a game of cat and mouse. It lacks to provide any long-term results. The latest update, Fred, is smart enough to find out about this technique. This has led to many page rankings drastically dropping. Fred has managed to create quite a stir. Popular blog sites are even reporting major losses in traffic and whether you like it or not, Fred is here to stay.
Are Low-value Content Sites the Worst-hit?
Since Google rarely reveals any information about its updates, it is extremely difficult for an SEO company to understand what Fred is actually up to. But, Google has always employed algorithm updates, changes and machine learning to affect the rankings of those sites penalized for monetizing content, via referral traffic and advertising. In fact, Fred may actually not even be a brand new introduction, but a radical development of an algorithm that was always there.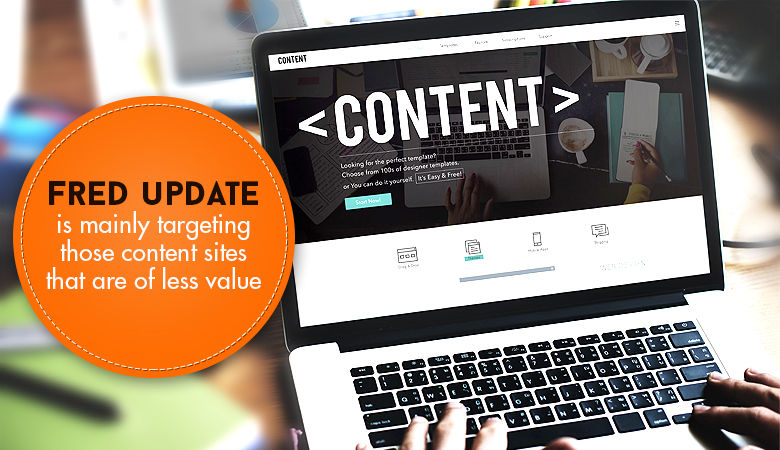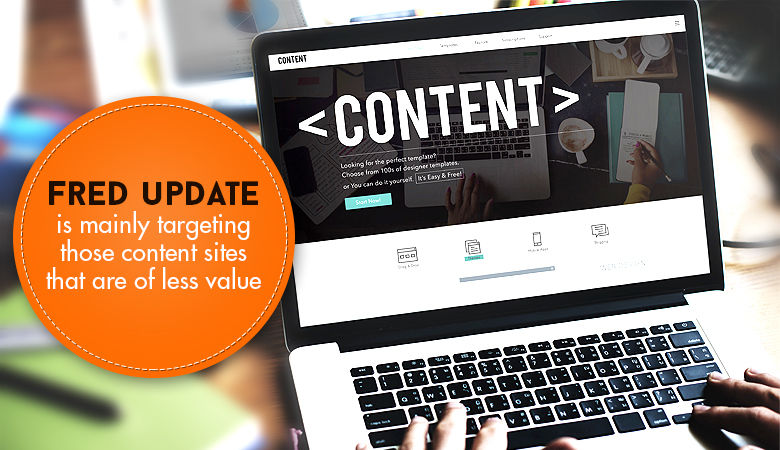 However, one thing is clear that the Fred update is mainly targeting those content sites that are of less value.
Among the massive number of sites affected by this recent update, a majority are those sites that are tremendously concerned about search engine ranking. These are the websites that offer irrelevant and duplicate content for the readers, extremely low value and place more emphasis on the generation of revenue than the quality of user experience. Many of these websites are designed as blogs and contain various poor quality affiliate links and adverts in the write-ups. Such sites have reportedly witnessed 50-90% decline in their organic traffic and a massive drop from their previous rankings. For better understanding, contact a professional SEO company.
Which Websites Jumped in their Rankings?
The rankings for all the websites did not drop. In fact, there are several reports that suggest that the ranking of some of these sites have improved. This is because Google's every update that drops rankings for black hat sites, opens up new windows of opportunity for websites that function in a legitimate manner. Some of the sites that have benefitted from this update are those that focuses on the end-user and not just the numbers. Here, it is important to mention that UX or user experience plays a major role in how Google ranks websites.
Any experienced SEO company will tell you that Google actually keeps a track of the way users interact in your site in order to ascertain whether you are providing correct and useful information in an organized way. This information is passed into the algorithm of Google, through the combination of clicks and how users navigate to other web pages, the time spend on your site and other such in-depth statistics.
Therefore, it is clear to see that Fred pays more attention towards the experience of the users of the site more than anything else.
Is Your Site is a Victim of Fred?
If you do not know whether you have been hit by Fred or not, you can either avail the services of an SEO company or track keyword performance of your site to check if there had been any fluctuations. You can also check the organic traffic performance of your site, via Google Analytics. In case you are reeling under slow or sudden drop in traffic, do not do any of the following:
Anxiously delete pages
Compulsively tweak the URL structure of your site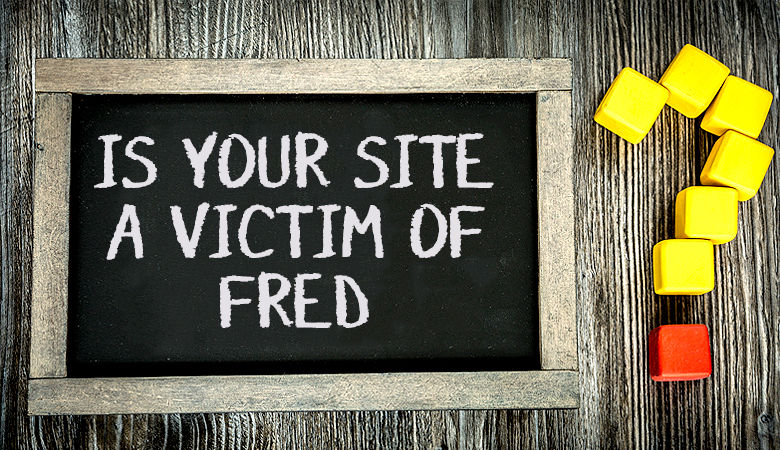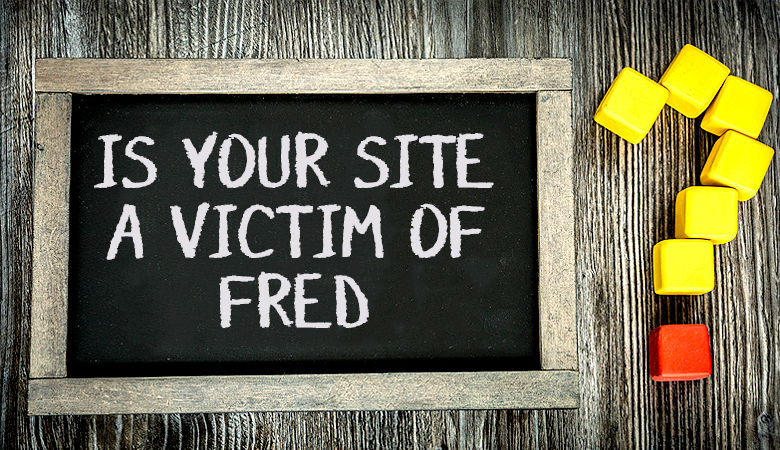 How Can Your Site Recover from the Fred Update?
If your site rankings have taken a hit, given are some tips that will help you manoeuvre through this update and maintain your rankings in good standing.
# Give emphasis to the readers of your website, not just search engine rankings
Content, content and content seems to be one of the best way to steer clear from the wrath of Google's most recent algorithm update, says the certified specialists at a renowned SEO company in India. Now, more than ever, it is vital for you to focus on user experience and keep away from the tricks meant to only improve rankings. If you want your site and blogs to be valued for a long period of time, you need to make sure that it is unique, valuable and interesting. Your site need to consist of specific content that aims to solve the query of the visitors and offer apt solutions to the users. Your website must contain articles and blogs that are 100% original, useful and pertaining to wide subject-matter. The focus should be on the readers and not just on keywords. The content must encourage the creation of social following.
For any blog or website, having a well-thought-out agenda and strategy is key to success. You need to remove such content that is purely about product offerings or linked to affiliates, if you do not want to attract the attention of Fred. Additionally, high keyword articles containing a lot of adverts must also be revamped.
According to ace professionals at a reliable SEO company, the focus of your content must now be on tips and tricks, reviews, deals and guides and other similar products. You may also include interesting and engaging facts to inform and help the readers solve a problem or make a choice. Pages in the future must be crafted with the sole intention of capturing the attention of the readers and not the SERPs. If you lay stress on giving your target audience a good time when they are visiting your website, revenue is going to follow soon from natural organic searches.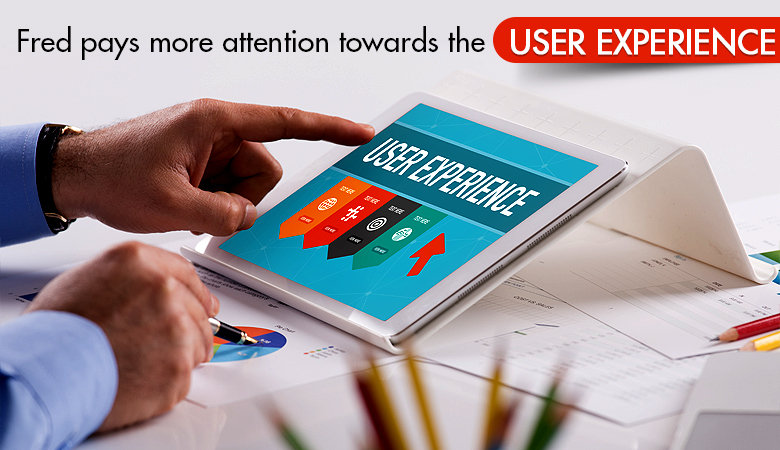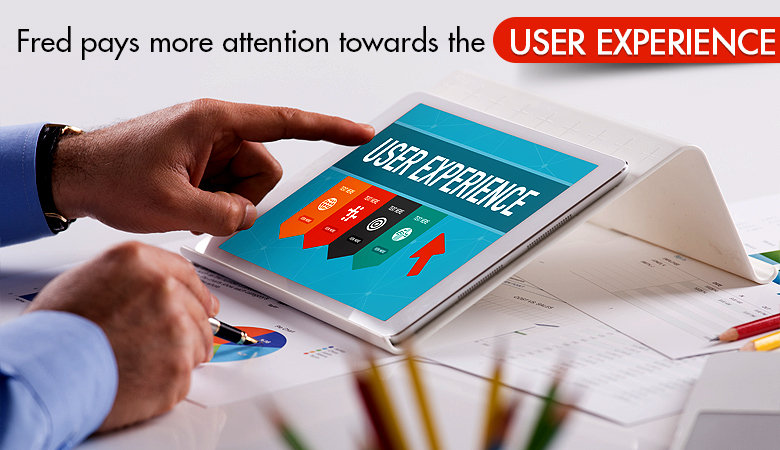 # Add quality content to make the Fred update work in your favor
Fred offers great opportunities for sites that give prominent to high-quality content and enhanced user experience. This may just be the opportune time for such sites to flourish and earn increased revenue. To take full advantage of this update, you must get in touch with a professional. With the help of an expert, you will be able to create a strategy to grasp the maximum attention of your visitors and expand your customer base. Partnering with an experienced company will provide you access to original content, free of any plagiarism.
# Focus on quality
You must make quality your priority and not just quantity. The quality of your backlink is going to matter far more than the number of links. If you really want to impress Fred and win over the odds of this update, simply work towards producing quality results. Partner up with a well-known SEO company in India to benefit from the expertise and experience of SEO specialists.
Take a look at some more tips to protect your site from future Google updates.
Stay clear from sitewide dofollow links 
You need to be extremely careful about sitewide dofollow links. It may seem that a lot of websites are able to rank better using this tactic, but it can fall anytime.
Backlink must be relevant to the context –
It is not a good idea to always stick to Moz domain authority for analyzing the value of your site's backlink. You need to make sure that it has some relevance.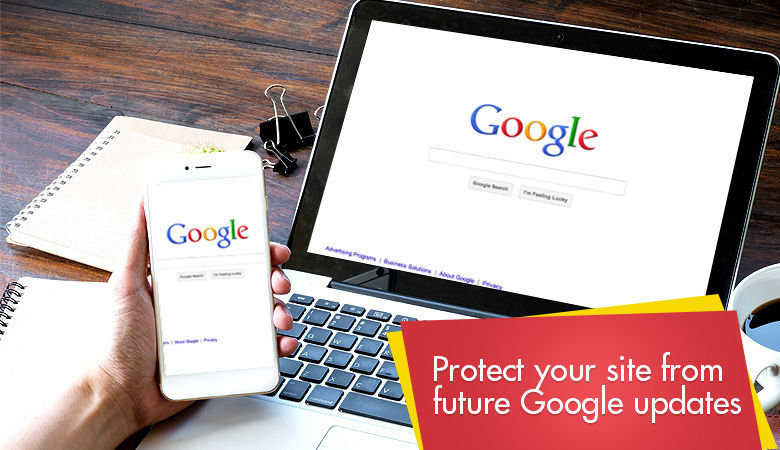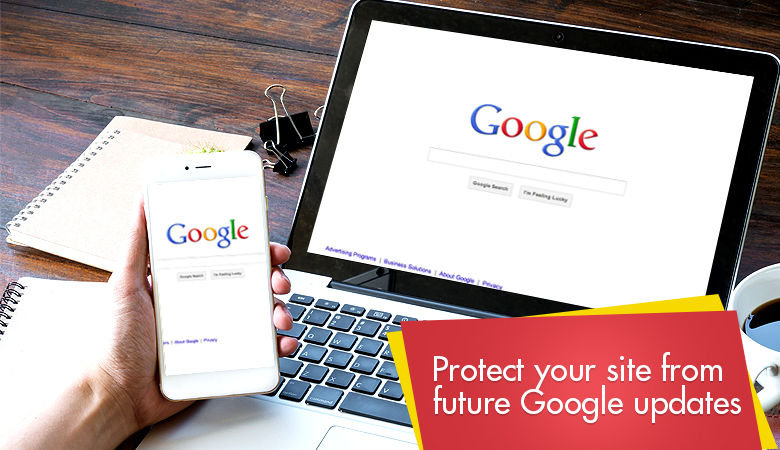 Create anchor text diversity –
Produce a natural anchor text cloud, which contains the naked URLs, brand name, business keywords and generic words.
If everybody is able to stake their claim to a particular link, it probably means that the link carries less value. Try to search for links that are not claimed by others. If you need any help, avail the affordable services of a SEO company.
With the Fred update, websites that closely follow black hat SEO tactics are going to be in deep trouble. On the other hand, followers of white hat SEO is likely to benefit greatly from this algorithm update. To stay away from the radar of Fred, all you have to do is adopt SEO techniques that lay great emphasis on user experience, the creation of social backlinks and utilizing guest blogging that consists of content of value and relevance.
If you have any trouble doing this all by yourself, you can always rely upon the expert services of an SEO company in India. Since such companies have industry-level expertise and always stay updated about Google's algorithm changes, you will be able to safeguard your website and ranking for the future. Talk to a professional, today!
Get In Touch With Us