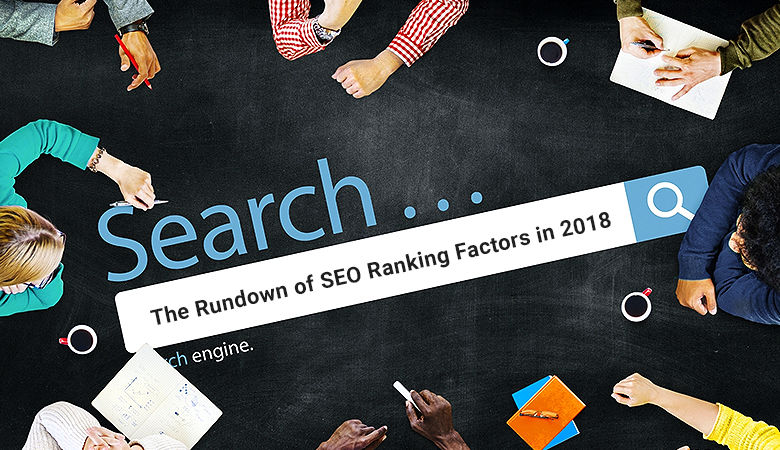 Technological advancements have refined the ranking algorithms of search engines resulting in a better determination of relevance, as well as, returning results that perfectly align with the intention of the users. As search engine algorithms undergo constant improvements, the essential factors in ranking are always updating. Experts in the
Indian SEO company
will tell you that factors which were once key to a great search engine result may not matter anymore. Recent ranking factors like, HTTPS and mobile-friendliness are increasingly coming to the fore to highlight changes in user behaviors and technologies.
Therefore, the question that bothers every brand is – what are the most and least crucial factors affecting search rankings in 2018? Keep reading to find the answer.
Essential Ranking Factors in 2018
# Keywords
Keywords in anchor text

: Industry research suggests that hardly any link consisted a keyword in the anchor text. This might indicate that the keywords mentioned in the anchor text are not a vital ranking element. It might also be an impression of SEOs complying more stringently to the best practices of link building that find the links of anchor texts spammy.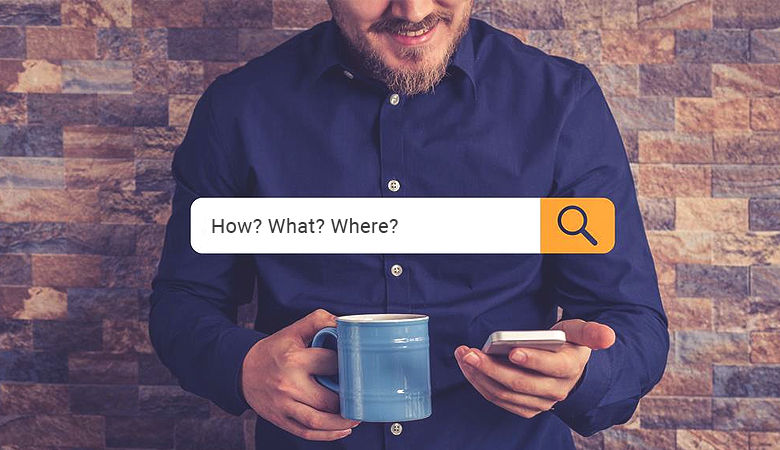 Keywords in page titles:

Google's algorithm is getting smarter at comprehending synonyms and contexts resulting in the receding importance of keywords in the page titles as a ranking factor.
# Website security (HTTPS)
As per studies,  approximately 60% of domains in the first 3 spots for large volume keywords are already protected. According to professionals, this may not be a big ranking factor, but focusing on HTTPS will help company websites to enhance conversion rates and build trust.
# Impact of site traffic
An exclusive research on the impact of website's traffic on the rankings was also performed in an Indian SEO company. It was found that the visitor number is crucial for keywords that are high volume. Surprisingly, search traffic does not specifically determine rankings, but direct traffic seems to have an impact.
# Length of the content
Industry professionals found that the length of the content usually has a positive relation with search rankings. However, the emphasis should not just be on writing lengthy content for the purpose of ranking higher, but the content must be relevant and catering to the intent of the user.
# User signals
The professionals at the Indian SEO company felt that Google does not take user signals directly into consideration, but in case they are low, that means there is a lack of user engagement on your site. Some of the user signals are: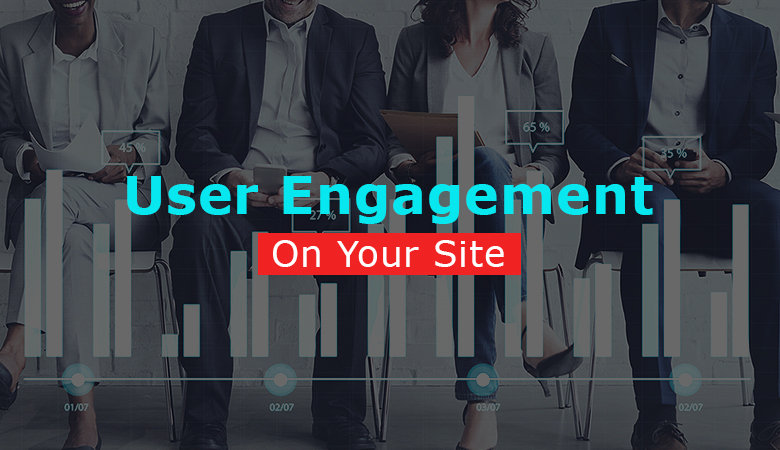 Pages per session:

The rankings are correlated with higher pages per session.

Bounce rate:

Generally speaking, for the first three positions, the bounce rate is low. However, it advances as one goes down. This could reflect that top-ranking websites have a better site speed, relevant content, greater user trust and so on.
# Link building
Building high-quality links continue to be important in terms of both followed backlinks and referring domains. Backlinks especially matter to such websites that target keywords with very low searches per month.
Among all the above-mentioned factors, SEO experts have found out that direct site traffic and user signals play an important role in predicting the top results. This is because top-ranking sites implement better on-page optimization tactics resulting in the search giant requiring the new standard to distinguish among such websites.
Ranking Factors – General, Industry-specific and Niche Trends
Taking keyword search volume as a metric of ranking is not the only way. A recent study showed that one can view the factors by general trends versus niche or individual industry trends. While there are vast general trends concerning the factors for ranking in general, particular industries look to measure specific ranking factors more heavily.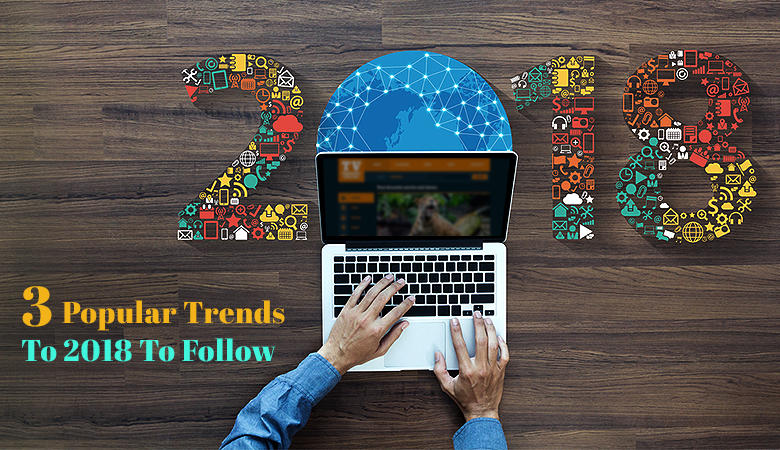 Here, take a look at the 3 popular trends.
#General trends:
Every online marketer is trying to better his or her page loading time. Even though this is not a huge ranking factor, it is necessary to watch out for comparison with the competitors so that you do not fall behind. Also, multiple tests by experts have come to the conclusion that keywords in the titles are not that vital. Google is becoming better in judging relevance without the need of keywords in titles.
#Industry-specific trends:
Relying on the question, experts at an Indian SEO company are of the opinion that different factors for ranking seem to be measured differently. So, some experts follow a unique approach in their study of ranking factors by examining different industries. The study is aimed to find out how the ranking factors inside each of these industries are measured against the aggregate. For instance, HTTPS is important for finance websites because they need more user faith, but it is not an important determinant for travel sites. On the other hand, using pictures is not crucial for finance sites, but is a great deal for travel sites. The motive here is the intent of the user. To know what the users desire, consult an Indian SEO Company who follows the relevant trends required for specific industries.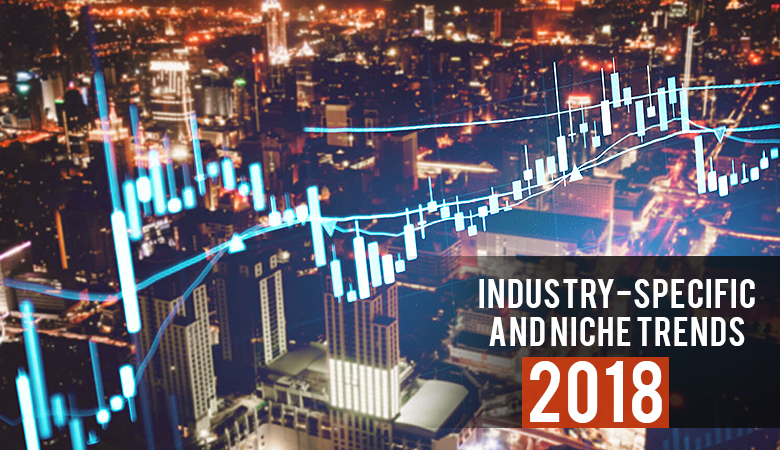 #Niche-specific trends:
Several factors for ranking were measured by experts based on niche. For instance, the use of HTTPS is excessive among SEO sites, but not with dating sites. This is possible because dating sites have useful rich snippets connected with them in SERPs. Also, it was discovered that ranking signals correspond to the niche industry. So, learn about the needs of users before designing your site and crafting the content for your pages.
How to Implement the Ranking Factors?
# Meta descriptions
Some connoisseurs claim that titles do have an impact, particularly for lower ranking pages. Meta descriptions are not a ranking factor, though they have the ability to increase click-through rates.
Are you confused about the works in meta descriptions? Well, take it easy and hire the services of an Indian SEO company as metadata is different for all industries and niches. However, including the below terms in your meta descriptions can contribute to better performance: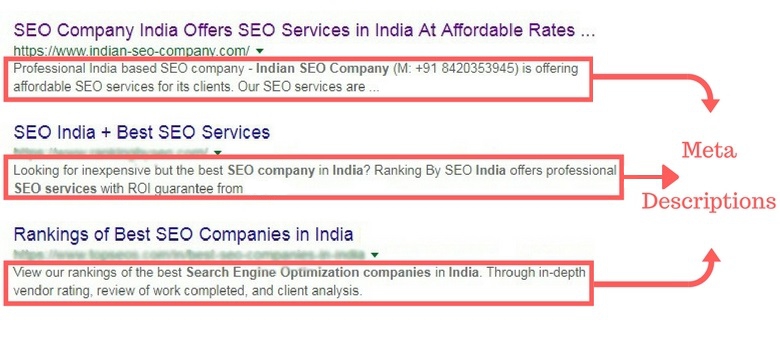 Keywords
Brand names that users are aware of
Information about promotions, sales or such other offers
"Official site" (a trust signal)
Free shipping/returns
# Speed of the website
Site speed has become incredibly popular due to increasing mobile usage. Following are the main suggestions on site speed betterment:
Optimization of image:

The size of an image is one of the biggest factors that affect the site speed. When you reduce the size of an image, your page's site speed will get improved. The usage of large-sized images is prohibited, unless necessary.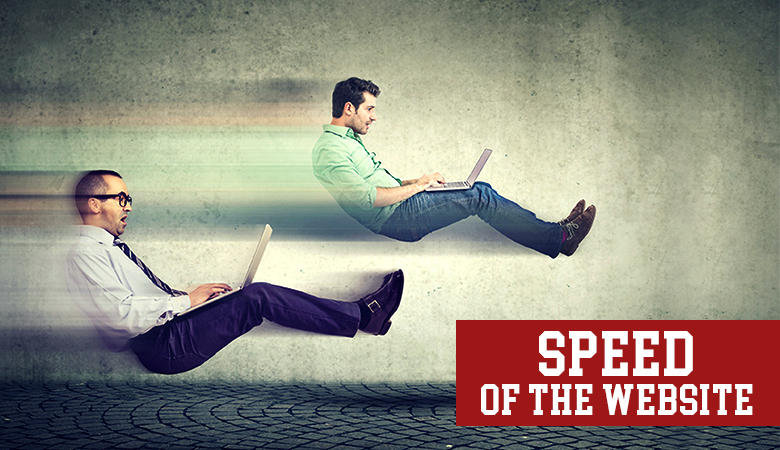 Caching:

Look out for elements on your website that you are not caching or elements that you need to cache. Typically, this makes sure that the page can load quicker for anyone who has visited your site in past.

Management of Tags:

Get rid of the vendor tags that you do not use anymore and ensure of having the latest version of tags that you are using at present.

Integration of external files:

Lowering the size of your web page by hosting your CSS and JavaScript on external file could be a nice approach, but not if you have to call thirty to forty external resources. Try to merge your external files.
# HTTPS
SEOs have continued their work on protecting their sites ever since Google's declaration back in 2014 that HTTPS would offer a slight ranking boost. When changing to HTTPS, you have to spare a thought on site speed because it will slow down the site a little. However, the change is worth it as there might come a phase when just like the mobile-friendly update, Google also makes HTTPS a priority. The bad part about changing to HTTPS is that it bears all the challenges and risks of a site redevelopment, but leaves out all the fun.
The greatest feature that usually gets forgotten in an HTTP to HTTPS transfer is canonical tags. Upgrading your canonical tags is vital as your site may encounter a loss of traffic and poor site performance because of backdated canonicals.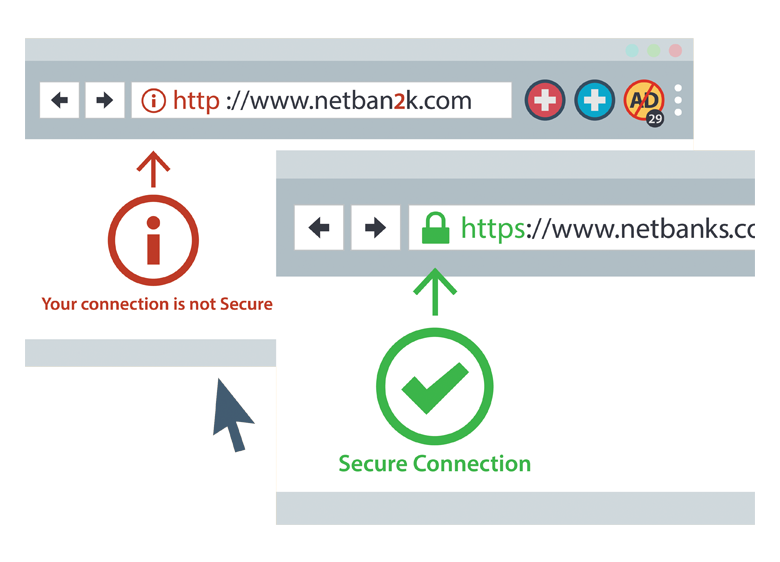 # Changes in SERP
Modifications to search engine result pages (SERPs) can affect click-through rates. Product listing ads, more/larger snippets, featured answers, the addition of a fourth text ad to certain SERPs has all paved the way towards less above-the-fold page real estate for organic results.
These are some aspects that cannot be controlled, though you can still craft your strategies based on this changing scenario. For instance, looking for instant answer boxes, called featured snippets can be done. These are displaying up for more universal terms and take up fifteen to ninety percent of above-the-fold SERP space. Moreover, your online assistants will read these in reaction to voice search. For receiving a featured snippet, you have to remain on the first page, nevertheless, you do not have to be in the first five positions.
Get in touch with Indian SEO company to know what matters in 2018 and what does not as far as ranking your site in search engine ranking pages  is concerned.
Get In Touch With Us