So you think that the organic reach of your business is decreasing on Facebook. With this, traffic from the social media site too is dropping. If you want to fetch lots of traffic to your business through Facebook, you have to hire a reliable SMM company. The experts at an SMM company can make sure that your business reaches out to the target client base.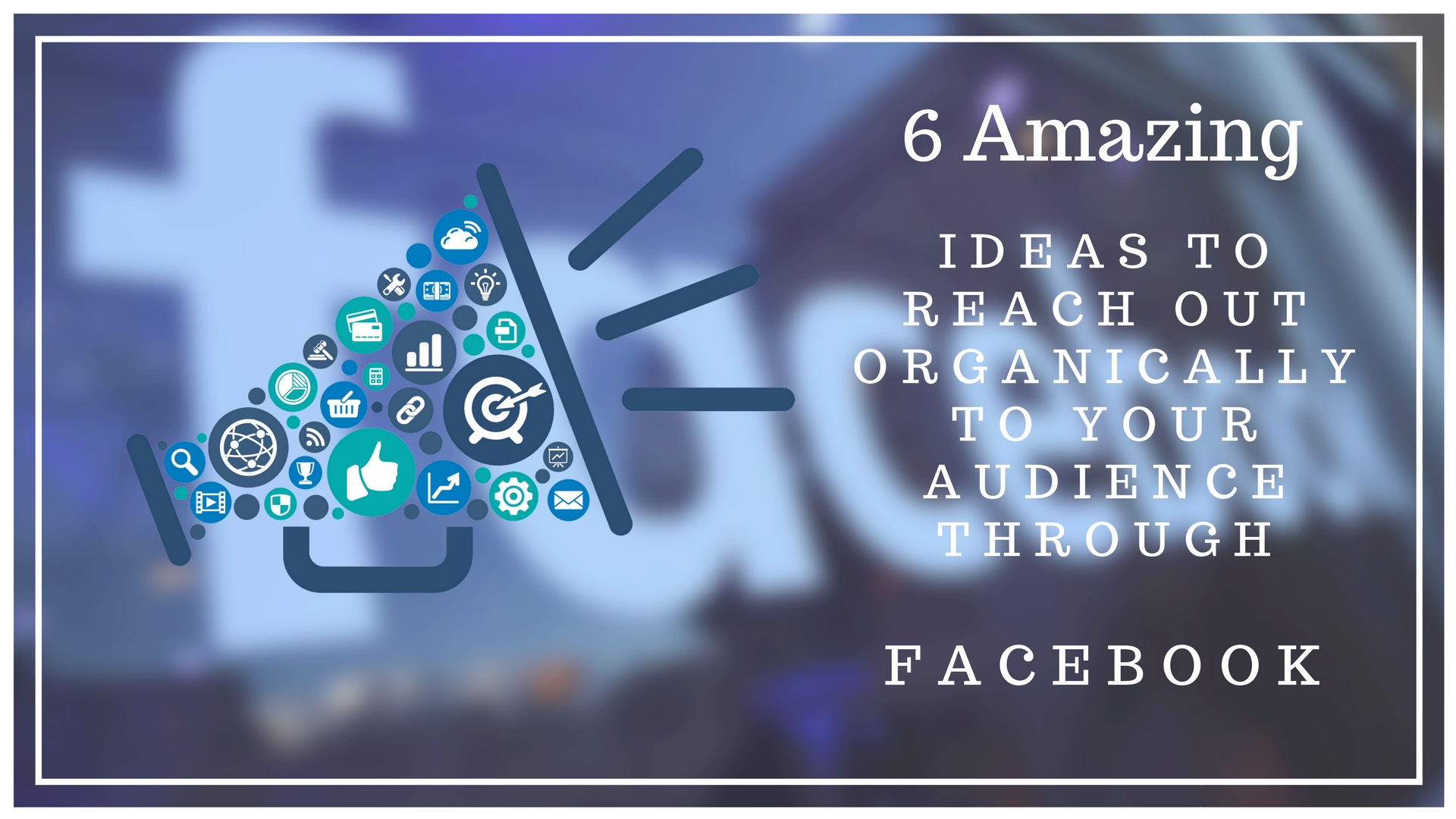 An SMM expert can bring the fact to light that Facebook controls the organic visibility of your posts to users. A survey had once proved that with the increasing stock prices of Facebook, the organic reach of businesses gets lesser. This is in one way profitable for the social media company as small businesses are now going to pay to gain visibility. Now, besides this very important news, there are factors that determine the presence of a post on a user's feed.
The factors are as follows.
The number of times a user has liked and commented on a post – If a user has frequently liked or commented on all previous posts of your business, it means that the user likes to read posts by your company.
The time when the content was posted – At first a post is very important, but it gets less important with the passage of time.
Negative feedback – If a post is reported by a user, Facebook makes sure that other posts from the same company do not reappear on the user's feed.
Here is how you can increase the organic reach of your business.
# Post personalized content
Your posts should tell the user how you conduct your business. Posting pictures of office parties, get-togethers and picnics can give them a clear picture of the way your business runs. Moreover, such an approach renders your business a personalized look. An SMM company professional can suggest you to send them such pictures that showcase that you care about your employees.
# Publish exclusive content
Publish content that grabs attention in a jiffy, educate users and is interesting. In other words, one look at the post and users should click on it to see it in detail.
Another good idea is to post content that never loses its charm. For instance, you can post jokes or baby videos. These are few things that always attract users' attention.
# Post at off-peak times
Do you wish to reach out to a large base of users? Well, in that case, you should post at hours when your target user is not on Facebook. You may think that posting during peak hours can lead to more interactions with users and thus, more traffic. However, during the peak time, most of your competitors are also posting on Facebook. The users may simply scroll through your content without even offering a glimpse. But, if you post your content when your target users are not on Facebook, you have a better chance to inculcate interaction. When they log on to Facebook, the users see your post and read it in details. This leads to enhanced interaction with the user and high traffic.
In the event that you have a multinational user base, you have to maintain a detailed analytics to observe the peak hours of your user base.
# Target your posts
An SMM company professional is aware that with the decrease in organic reach, targeting has become very important. Targeting in social media refers to your reach to those users who belong to a particular age group, geography, gender, interests, and qualification. You have the provision to set an end date for a particular post to appear in the news feed. For instance, you have a flower business. You may set 14th February as the last date for a discount offer to appear on the news feed of a target user.
# Try the 3 most crucial engaging activities
While you keep wondering why your user base is not responding through Facebook posts, the latter may have its inhibitions. You have to understand that your user base considers you to be either an inanimate object or a master of the trade who has no interest to listen to their problems. Reaching out to your target users is your responsibility. Tell them that you care. There are 3 ways, in which you can express yourself.
Question your target users

Reply to their queries

Give your target users a chance to state their opinions on various occasions. For instance, just before Valentine's Day, you can ask them to state what they are going to do on 14

th

February.
# Use more than just images
If you want to get traffic from your social media, you should use something more than just images. Have you tried posting videos or informational images? These features get more shares than mere images or texts.
Use the above-mentioned tips to increase your organic reach on Facebook. An SMM company can offer you the help you need to increase traffic from Facebook.
Related Resources
For latest SEO updates, visit our – Facebook Profile
For SEO Tips and Tricks, visit – SEO Blog
For Professional Digital Marketing Services, visit our website – www.indian-seo-company.com