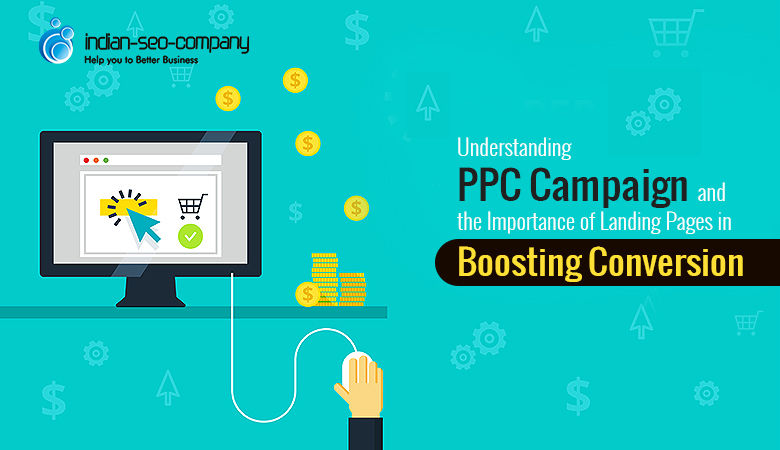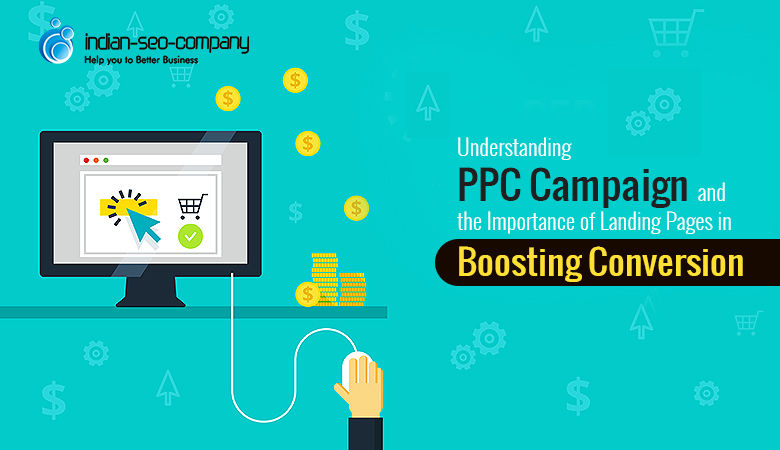 As a business owner, do you want to advertise your products or services on the Internet, so that your targeted audiences can come to know of it and eventually opt for what you are offering? If yes, you must involve in digital marketing. Digital marketing includes different campaigns like, PPC or pay-per-click. To get the benefits of PPC for your business' website, you must hire a reputed pay per click advertising agency. The professionals from such an agency can successfully implement PPC for your website, so that search engines like, Google and Bing get a specific fee every time a user clicks on the advertisements of your business. This can allow you to buy traffic for your website, instead of  relying solely on organic traffic. When you are paying the publishers, such as Google, your ad is displayed every time a visitor enters the keywords that are there in the content of your website.
To do PPC effectively, professionals consider different factors like, the creation of effective landing pages. This is because, they are aware of the fact that without high-quality landing pages, a business owner cannot make profit from his or her initiatives of marketing on the Internet.
In this blog, I am going to discuss in details more about PPC and the importance of landing pages for making PPC fruitful.
As already discussed, PPC refers to paid advertisements. To get the maximum benefit from PPC, experts from PPC management services strive to lead the visitors to an optimized landing page, instead of a messed up homepage. Before I can discuss with you the details of PPC landing page campaigns, let me help you in understanding the strategy of PPC.
# Understanding paid traffic –
Paid traffic is very much different from organic traffic, though the final purpose of both is to increase the sale of a product or service. Whereas organic search traffic is a subtle strategy to boost sales, paid ads are direct in selling a product or service.
You might be thinking that if both the options deliver the same result, why should you opt for PPC? In this case, you must remember that half of your potential customers can understand the difference between organic search results and a paid ad. It has been noticed that paid ads have more chances of converting the targeted audiences into customers. Visitors who have the intention of buying a product or a service are more likely to click on the PPC ads, even when they are provided with a number of organic search results.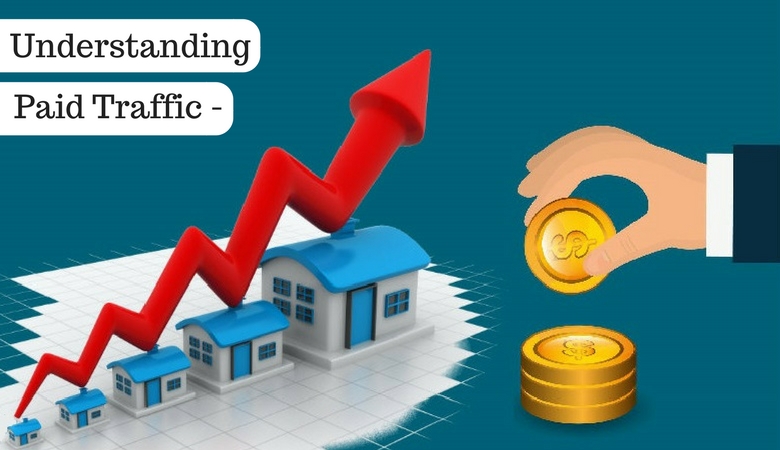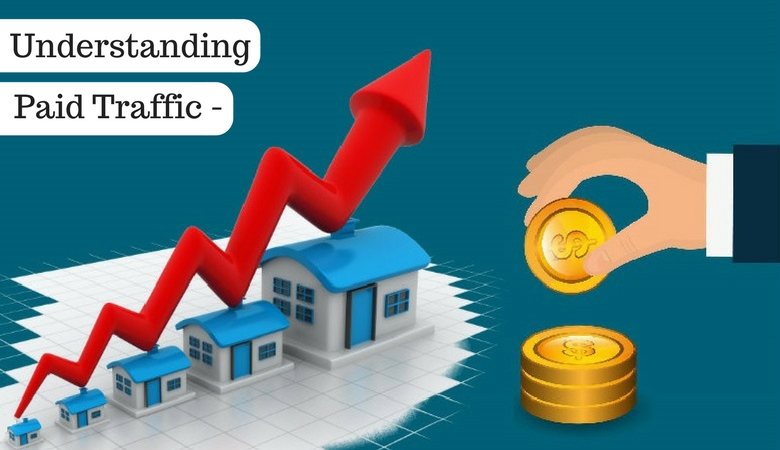 Once visitors click on your PPC, it is important that they are directly led to the landing page of your website. You must remember that paid visitors and organic visitors are not similar. An organic visitor is more inclined on gathering multiple information, but a paid visitor is interested in making a purchase soon.
This is why, professionals from a pay per click advertising agency always make sure that paid visitors are immediately led to your landing page. In case paid users are directed to your homepage, they would need to go through all the links, before finding what they are actually looking for and this can discourage them from purchasing a product or service. Since you are paying for the ads, you must be targeting to convert the users into paying customers. In that case, you must pay attention to both the sides of PPC – having an effective ad, which contains specific keywords and a landing page, optimized according to the latest techniques.
# Things you need on an optimized PPC landing page –
Certain things are essential on the PPC landing page of your website. They are –
An attractive headline
An impactful tagline
Trust symbols
A list of the benefits of using particular products or services
A compelling call to action
Images or graphics showing when to use certain products or services
A lead capture form
# Developing high-quality PPC landing pages –
To create effective PPC landing pages for your website, professionals at digital marketing agencies follow certain guidelines. Now, I am going to discuss those important guidelines with you.
Keeping in mind your target audiences – Before creating a landing page, experts always consider your target audiences, who are going to come to your landing page. Demographics, interests, location, etc. of the audiences are some of the things that are always remembered by the experts.
Setting up your marketing aims – To create high-quality landing pages, experts need to know your marketing goals. This helps them to understand what you are trying to accomplish, with the help of a PPC. For instance, your objective might be anything among sales, mailing list registrations, sales, sign ups or form fills. Establishing the aim of your PPC campaign helps professionals from PPC management services in conducting thorough research. Digital marketers might also go through the landing pages of your competitors and take the help of available templates, to develop useful landing pages.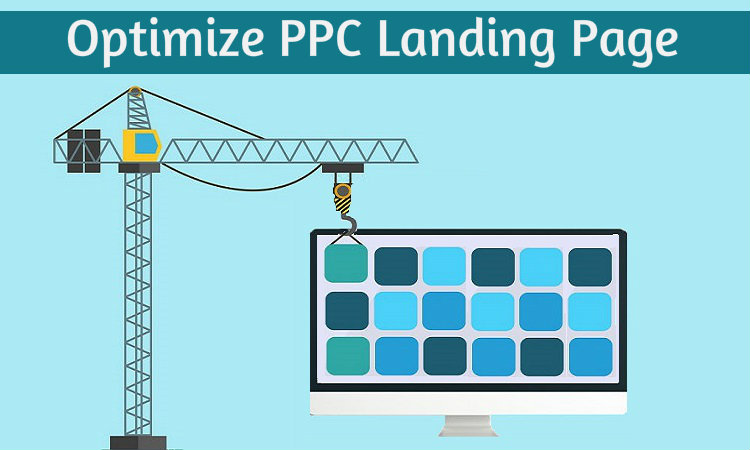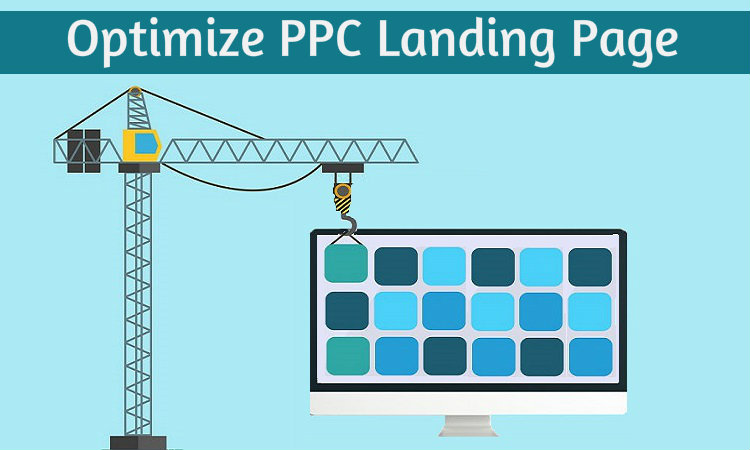 Choosing a message – The message, which is conveyed to targeted audiences with the help of a PPC is not the same as the messages used in email nurturing campaigns or social media websites. Keeping in mind how targeted audiences reached your landing page helps professionals in choosing the most effective message.
Testing the ability of a landing page – A proper landing page has the ability to boost sales. Hence, you must always be sure of its ability to convert visitors into buying customers. In this, digital marketers take the help of tools like, Google Experiments. Testing helps professionals to gauge the capabilities of the headline, body text, call to action and imagery from time to time.
Allowing audiences to share – Your targeted audiences are an important part of a landing page. Once audiences are converted into paying customers, they may want to share the news of their purchase. Thus, digital marketers from a pay per click advertising agency always include links to social media sites in the landing pages of websites.
Making separate landing page for each ad group – If adequate resources are available, experts try to create a separate landing page for every ad group. They begin with one landing page for each campaign. With time, they develop new pages, add them and slowly convert each ad group to particular targeted landing pages.
Not leading traffic to your home page – Professionals always make sure that the traffic is not led to your home page. This is because, if visitors need to navigate between different links on your homepage, you may witness less sign-ups, less leads and finally less sales. Therefore, it is always the target of marketers to drive the traffic to landing pages, that are conversion-optimized.
Optimizing landing pages for increasing conversions – It is one of the prerogatives of professionals, working with PPC management services, to effectively optimize landing pages. Hence, they keep the pages uncluttered and convenient to read. It must always be easy for traffic to convert and they must be able to do so through different ways.
 # Enhancing landing page conversion –
As I already mentioned, the landing page of your website must be efficient in converting targeted audiences into customers. For high conversion rates, it is important for the prospective customers to trust you. As competition is getting manifold with each passing day, it is becoming more challenging for digital marketers to persuade targeted audiences to trust a business. So, now I going to discuss how professionals ensure targeted audiences would like a landing page and convert into customers, so that a PPC campaign attains its final goal.
Thinking like a user – This is the first step, which digital marketers from a pay per click advertising agency take, when they optimize a landing page. Before beginning to design and format a landing page, it is mandatory to think from the perspective of a user. Some other things that digital marketers consider are, what is the most effective way to communicate with the targeted audiences, how can a service or product be beneficial for the users and how can more users sign up, and eventually increase conversion.
Keeping the design minimal – The design of a landing page is always minimal and clear, so that visitors do not have any difficulty in understanding the message on it. It has been seen that a simple design is always more effective in appealing to the targeted audiences. Therefore, such pages can are more efficient in increasing conversions.
Using easy language – Just like many other digital marketing strategies, the landing page of a PPC campaign needs high-quality content. A landing page must have content, which is written in easy language. Complicated phrases or industry jargon are strictly avoided in the content of a landing page.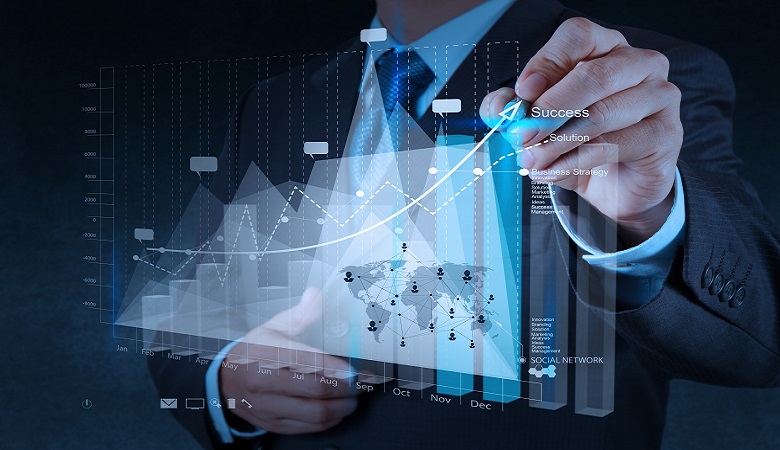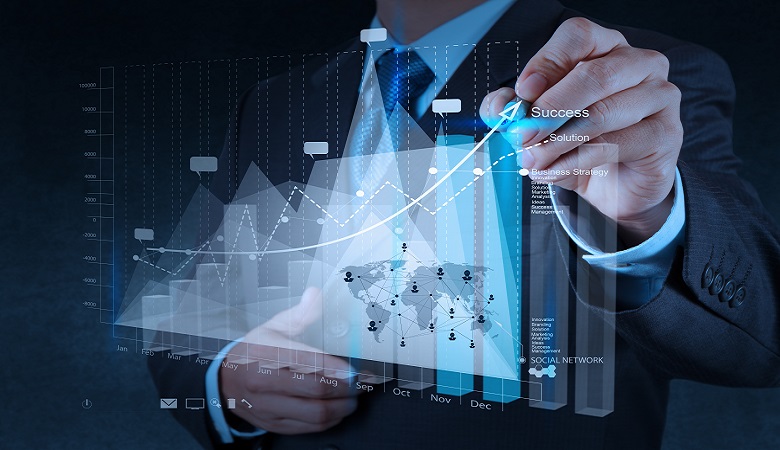 Asking for less information – Landing pages often include forms like, newsletter subscriptions or sign-up fields. To make the landing page successful, it is important to keep the forms simple and user-friendly. People are always dubious about letting out their personal details, so the less information they have to give, the more easily they can trust you. Thus, digital marketers from PPC management services always make it a point to ask only what is necessary. Just like an appealing landing page and promised rewards, simple registration process is also effective in winning the trust of prospective consumers.
Emotionally appealing to the targeted audiences – To appeal emotionally, the message of a landing page is strategically placed in the right spot on a landing page, so that it can easily catch the attention of the targeted audiences. This can surely enhance the chances of converting an audience into a customer. In this, the content of a landing page also plays an important role. The content must have the ability to convince the readers of their safety, needs, values, personalities, importance and time. Another way to tap on the emotions can be with the help of certain colors. Red, blue, green, yellow, orange and purple are some of the colors used in landing pages, and they stand for various things like, excitement, optimism, hope, trust, creativity, happiness, etc.
Adding an impactful call to action – The call to action that professionals include in landing pages is suitable in two ways – aesthetically and functionally. As it is not easy to get such a call to action, experts involve in experiments with the words, colors, fonts and so forth to get the most effective one.
Using effective visuals – To make landing pages more appealing, digital marketers from a pay per click advertising agency also add visual elements. However, they make sure that the visuals are meaningful and there is sufficient content to support them. Visuals are successful only when they can emphasize the message of the landing page, showcase real instances, engage targeted audiences and properly explain the benefits of products or services.
Solving problems and explaining them – Targeted audiences come to a landing page by clicking on a PPC ad to know more about a service or product and eventually purchase it. Thus, to impress the prospective customers, digital marketers explain how a product or service can solve a particular problem.
Optimizing landing pages for mobile devices – The number of targeted audiences using mobile devices like, smartphones and tablets for purchasing products online is increasing day by day. Therefore, mobile optimization of landing pages is now an important part of PPC campaigns. If users come across a landing page, which is not optimized for mobile devices, they may not be converted into customers.
This is all you need to know about how a PPC works and what is the importance of landing pages in the campaign. Thus, hire PPC management services, so that professionals can make attractive PPC ads and appealing landing pages for your website. You can be sure to get more paid traffic and make profit from boosted sales, once you invest in the PPC campaign of digital marketing.
Get In Touch With Us